Video interview: 10 Minutes About Oil Market Drivers
Welcome to "10 minutes About" from Global risk management.
We discuss the outlook for the global oil market in the video.
In the studio, we have Chief analyst Arne Lohmann Rasmussen and Energy Risk Manager Lisa Ellegaard Klitmøller.
We discuss the importance of the Chinese reopening, but also that we currently have an oil surplus in the market. 
The oil market in 2023 is according to Arne a story of two halves. Inventory build in H1 that will turn into an inventory draw in H2.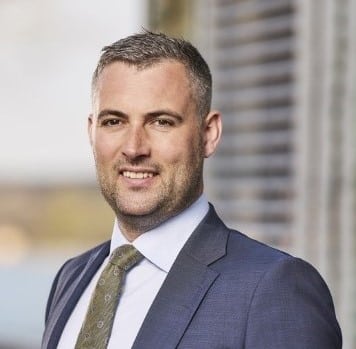 Providing your solution
Global is part of USTC, one of Denmark's largest companies, and with roots tracing back to the 19th century. 
Through close cooperation with our clients, we deliver bespoke hedging solutions to mitigate their energy price risks.
Get your solution today. We are standing by to service you.
Riding the Roller Coaster