Our company
A/S Global Risk Management Ltd. Fondsmæglerselskab was founded in 2004 as part of the Bunker Holding Group.
It is an investment firm licensed by the Danish FSA and is headquartered in Middelfart, Denmark.
Preparing and implementing your energy price risk plan
Through close cooperation with our clients, we deliver bespoke hedging solutions to mitigate their energy price risks.
As a result, our clients can generate greater economic certainty, despite volatile energy prices and focus on their other operations.
We care about our planet, and we will help the transition to cleaner energy use by developing risk management solutions for consumers of energy that support these new markets.
Our business principles
We are privately owned by the founding family of USTC, the global shipping group that includes the world's leading bunkering company.
Our business principles reflect the strong values and ethics that have always marked their stewardship of the Group.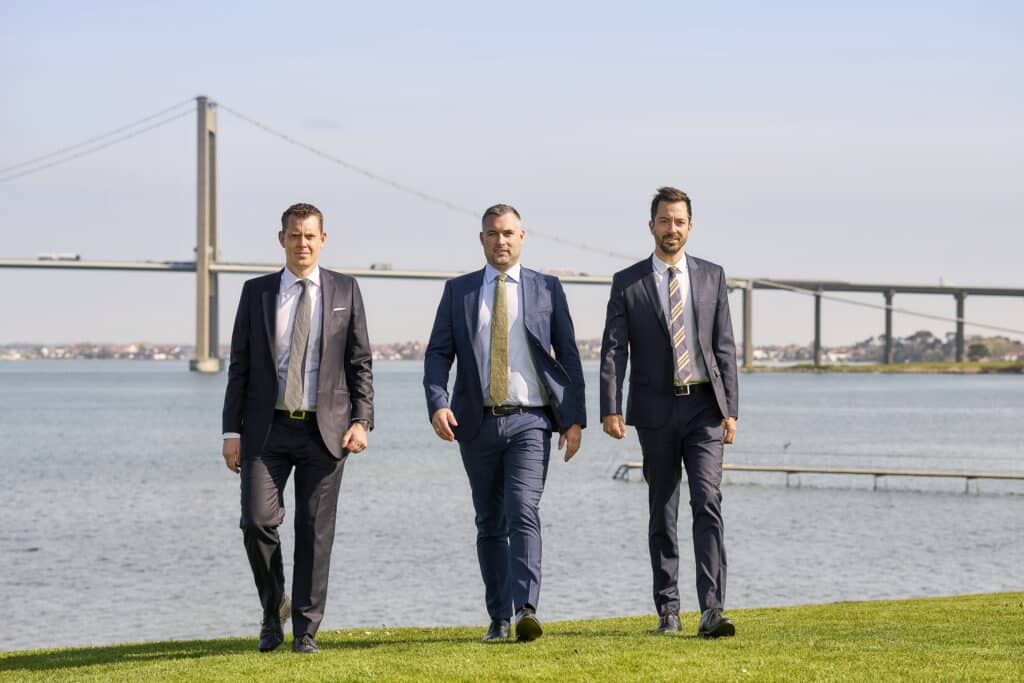 PART OF A GLOBAL SHIPPING GROUP
Global is part of USTC, one of Denmark's largest companies, and with roots tracing back to the 19th century.
USTC remains privately owned by the family that turned it into a global shipping company.
Today, USTC has offices in 35 countries and more than 3,400 employees. Our sister companies include Bunker Holding, the world's leading bunkering company, and Uni-Tankers, a global tanker shipping company.
INTEGRITY
We expect our people to conduct themselves in a manner that is beyond reproach
PRIVACY
We respect our clients' right to privacy and use all private information with the appropriate discretion
ACCESSIBILITY
With offices in Europe and Singapore, GRM is available to our clients during most major market hours
CORPORATE RESPONSIBILITY
We are a member of the global community and behave as a responsible corporate citizen.
We strive to contribute positively and actively to the communities where we do business.
Strategy
GRM's vision is to become the preferred global energy risk manager, and it has launched a new strategy to reach this goal.
The company's focus remains providing clients with optimal energy price risk management and developing the best financial hedging programs available.
Building on these core competencies, the new strategic initiatives are designed to drive growth and agility, geographical expansion, the promotion of cleaner energy, and the development of flexible customer solutions.
Mission, vision & values
A/S Global Risk Management Ltd. Fondsmæglerselskab will continue to develop a successful, innovative and profitable financial energy derivatives team by providing clients with the best energy hedging solutions and
related services.
Remuneration Report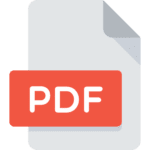 GRM Remuneration 2021-22
"The values of the family who owns the USTC Group guide us in everything we do. They expect us to hold ourselves to the highest creative, intellectual, and ethical standards."
"Because we are part of a global shipping group, we have real expertise in all aspects of
energy risk management for the global fleet."

"I've always believed trading is a people's game, and to make the right deal is often a matter of the right network, trust, and relations building."