Industrial & Transportation
Price Risk Management is Ever More Important
As energy prices experience high volatility, GRM offers access to understand and achieve financial security, whether the fuel price exposure stems from price fluctuations in electricity, natural gas, oil-related products, coal, or even biofuels.
We also trade EUAs, RINs and VERs so that the more environmentally conscious client can contribute to making a greener world by participating in those schemes.
Industrial & Transportation Solutions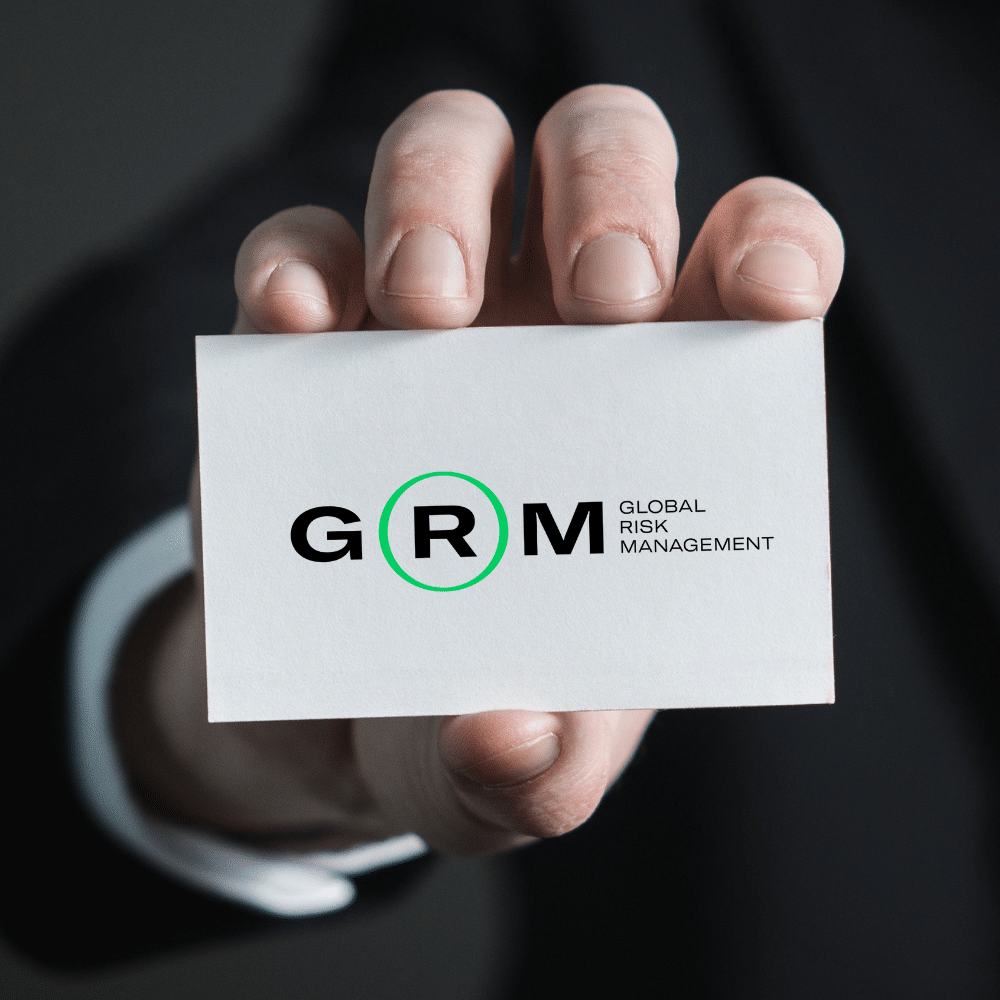 Providing your solution
Global is part of USTC, one of Denmark's largest companies, and with roots tracing back to the 19th century. 
Through close cooperation with our clients, we deliver bespoke hedging solutions to mitigate their energy price risks.
Book a meeting today. We are standing by to service you.