Board of Directors
A/S GLOBAL RISK MANAGEMENT LTD. FONDSMÆGLERSELSKAB
The GRM Board of Directors defines the general principles for the company, assesses strategic risks and opportunities, and appoints the Executive Management.
The chairman and the three board members draw on their executive management experience from Danish and international companies within the financial sector and markets. They are familiar with the industry and with commodity trading.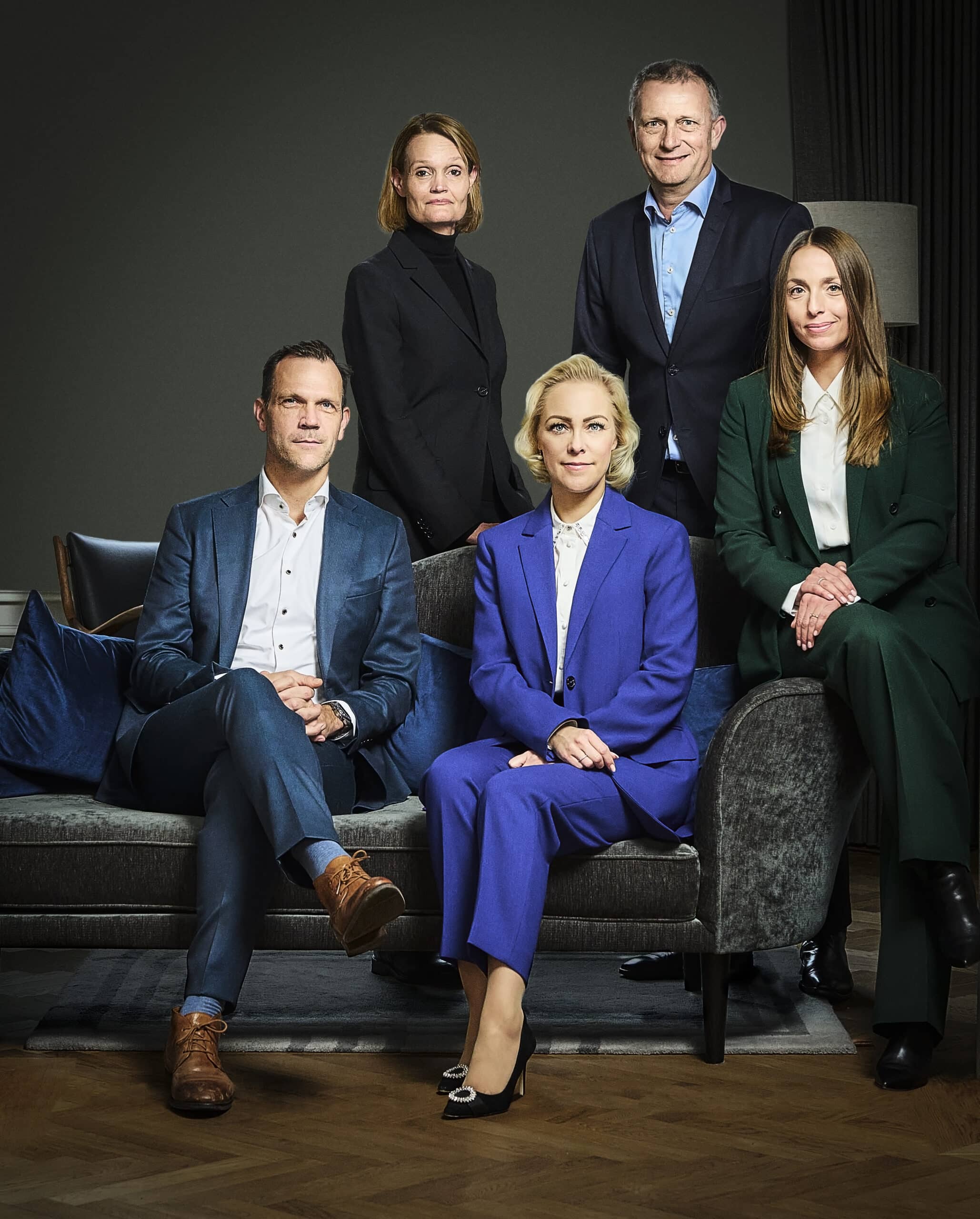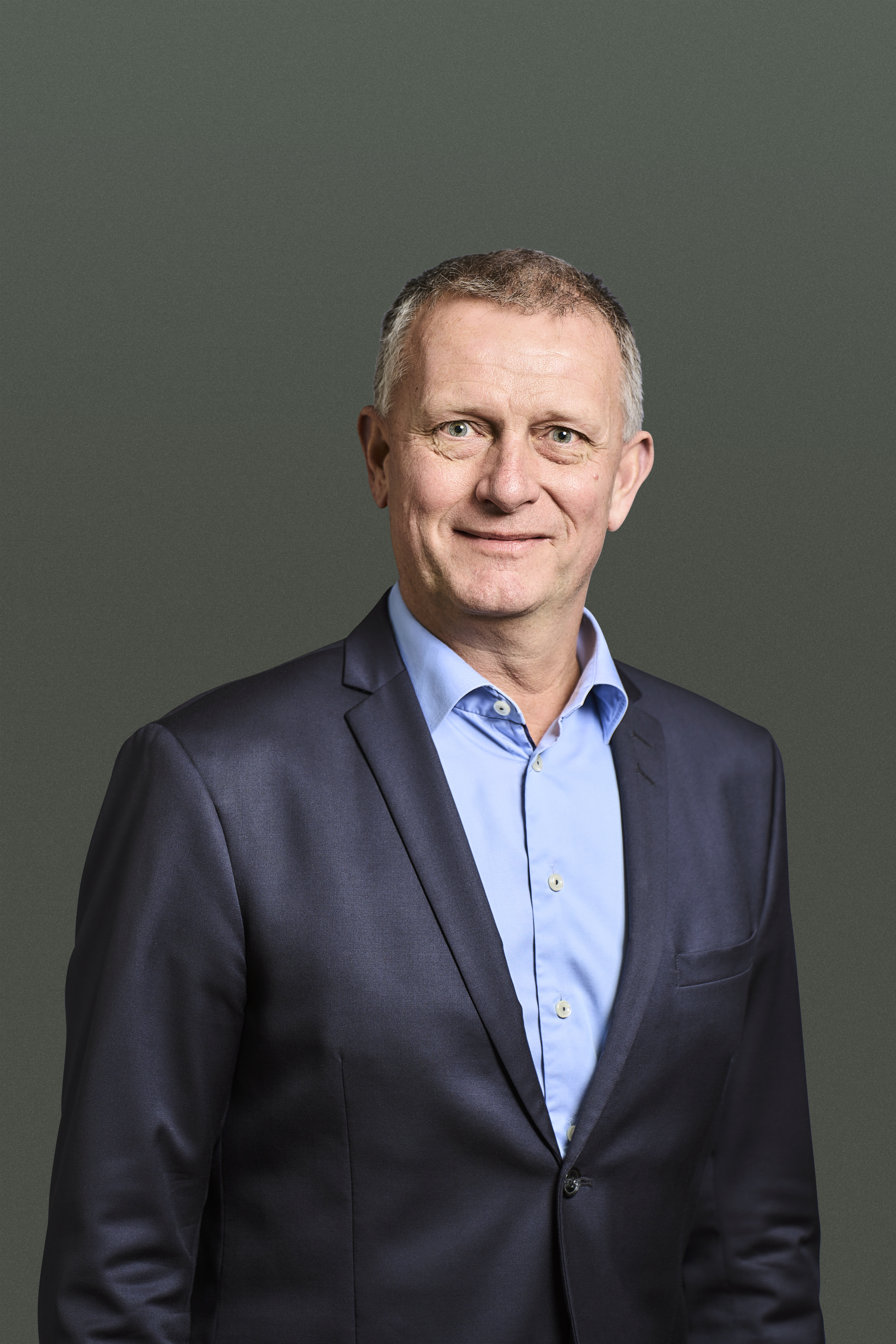 Kenneth Steengaard
CHAIRMAN OF THE BOARD
Kenneth Steengaard joined the Board in 2020 and has served as Chairman since January 2021.
Kenneth has several years of experience in the field of finance and hedging.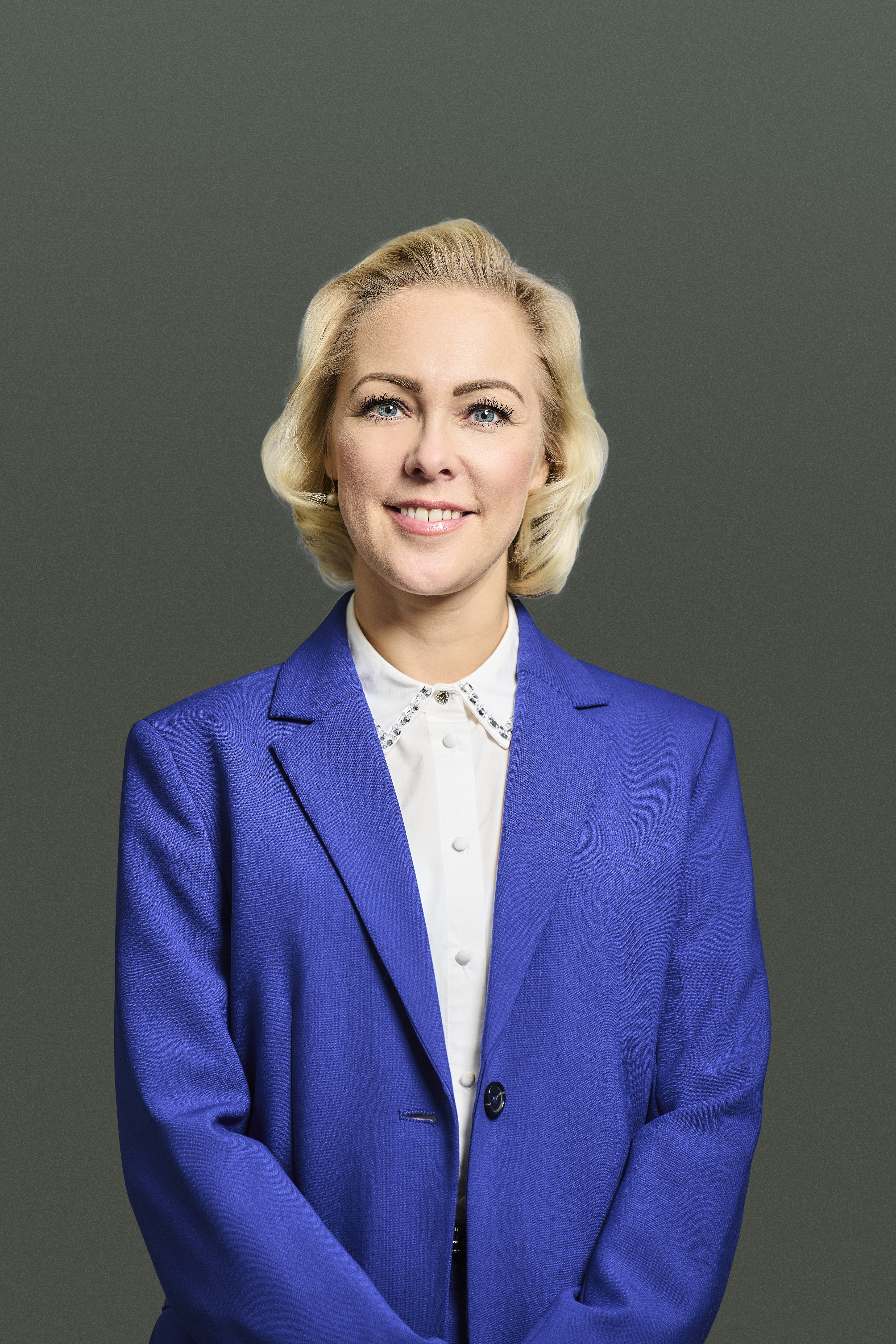 Nina Østergaard Borris
BOARD MEMBER
Nina Østergaard Borris joined the Board in 2022.
Nina is a strong asset to our board, bringing the full business expertise of her extensive background as well as her strong sense of business acumen, decency, and leadership to the Board of Directors.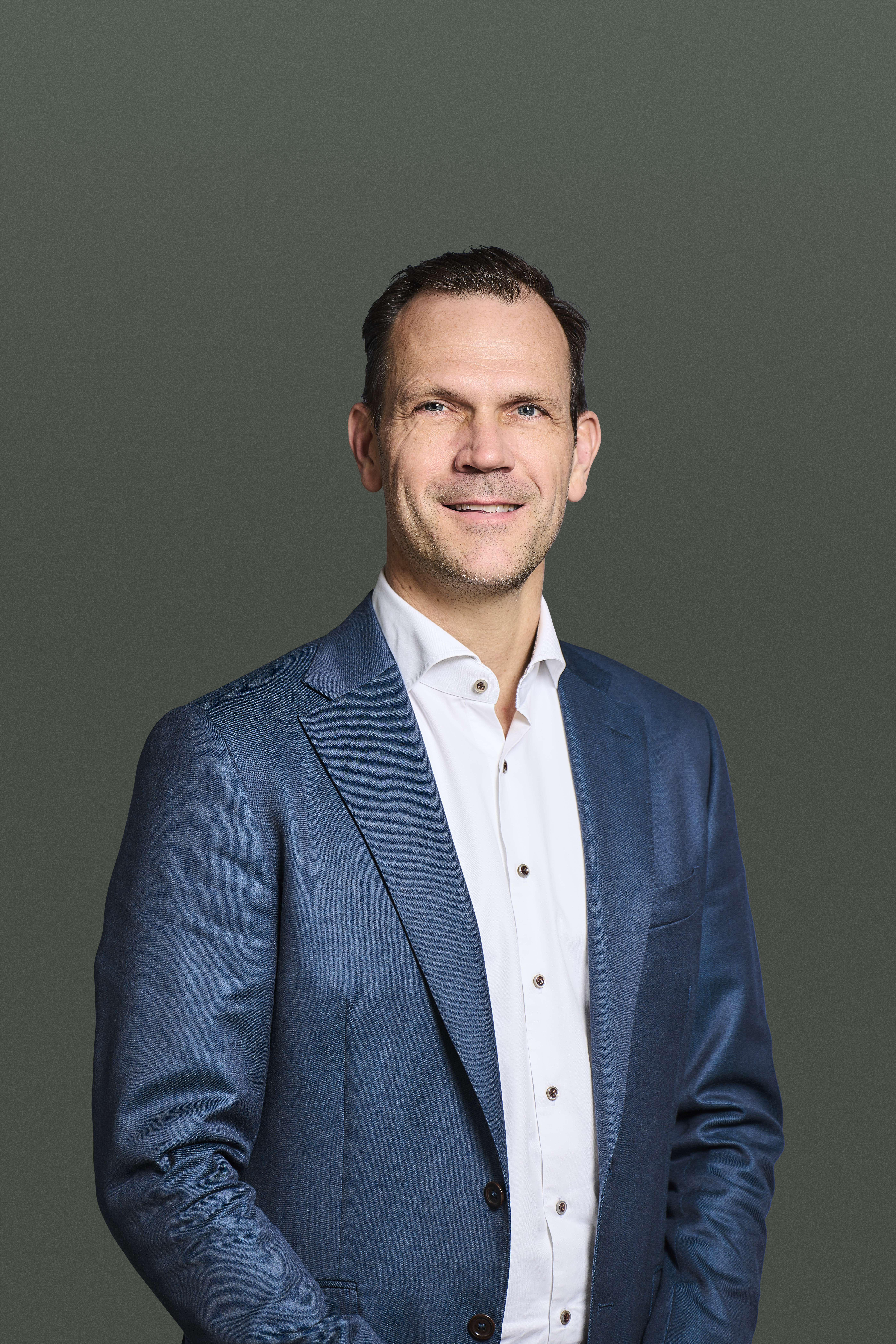 Michael Krabbe
BOARD MEMBER
Michael Krabbe is Chief Financial Officer in GRM's parent company, Bunker Holding A/S.
He joined the GRM board in 2019.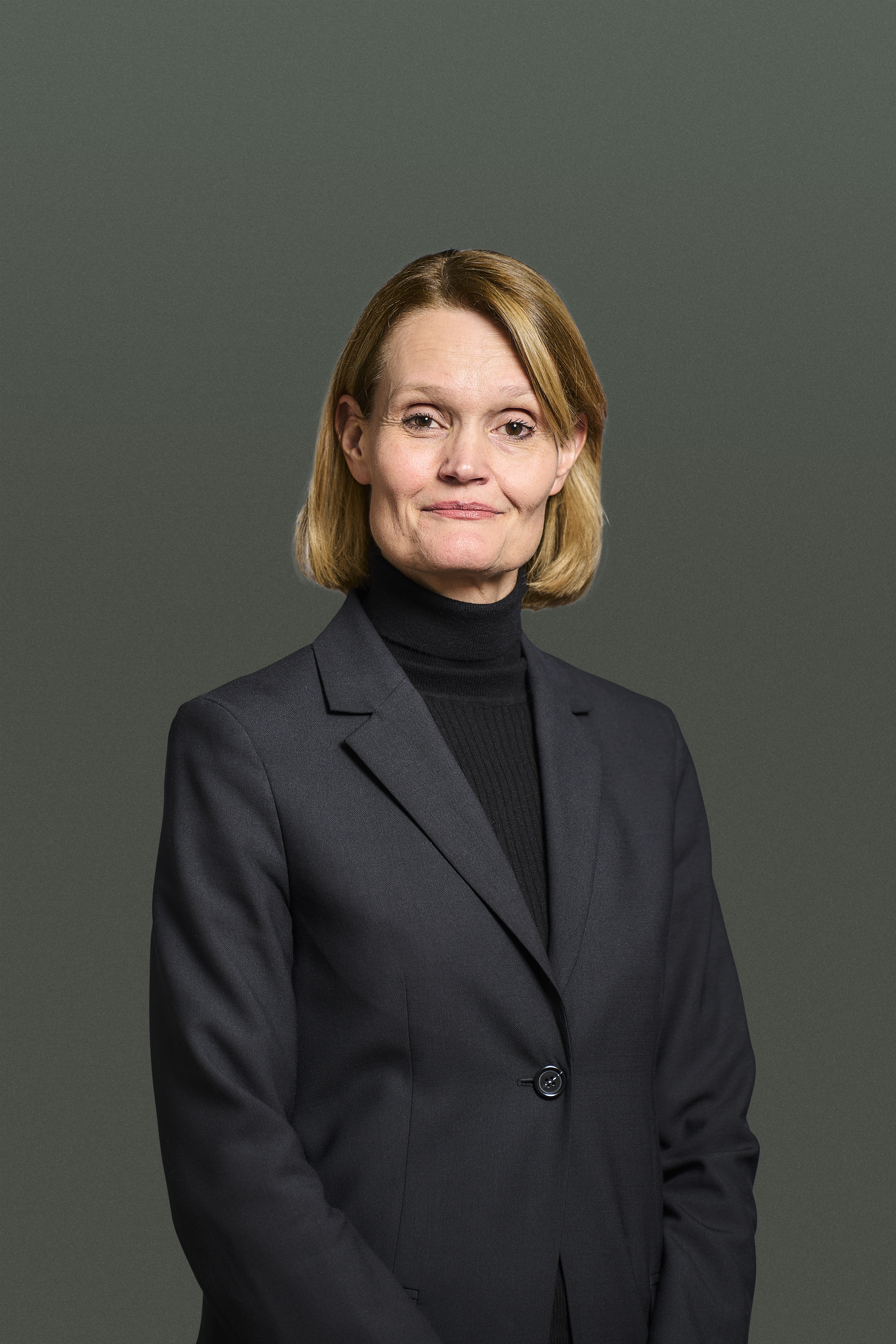 Tine Lundegaard
BOARD MEMBER
Tine Lundegaard is Chief Commercial Officer and Head of the Sustainability Committee in the Copenhagen based Asset Management company Qblue Balanced.
She has pursued a career in the financial sector, having worked for several larger Danish companies developing and implementing strategies, working with risk management, sales, and ESG. Tine Lundegaard is currently a member of the Board of Gaia Fintech A/S, a startup in the area of sustainable investing.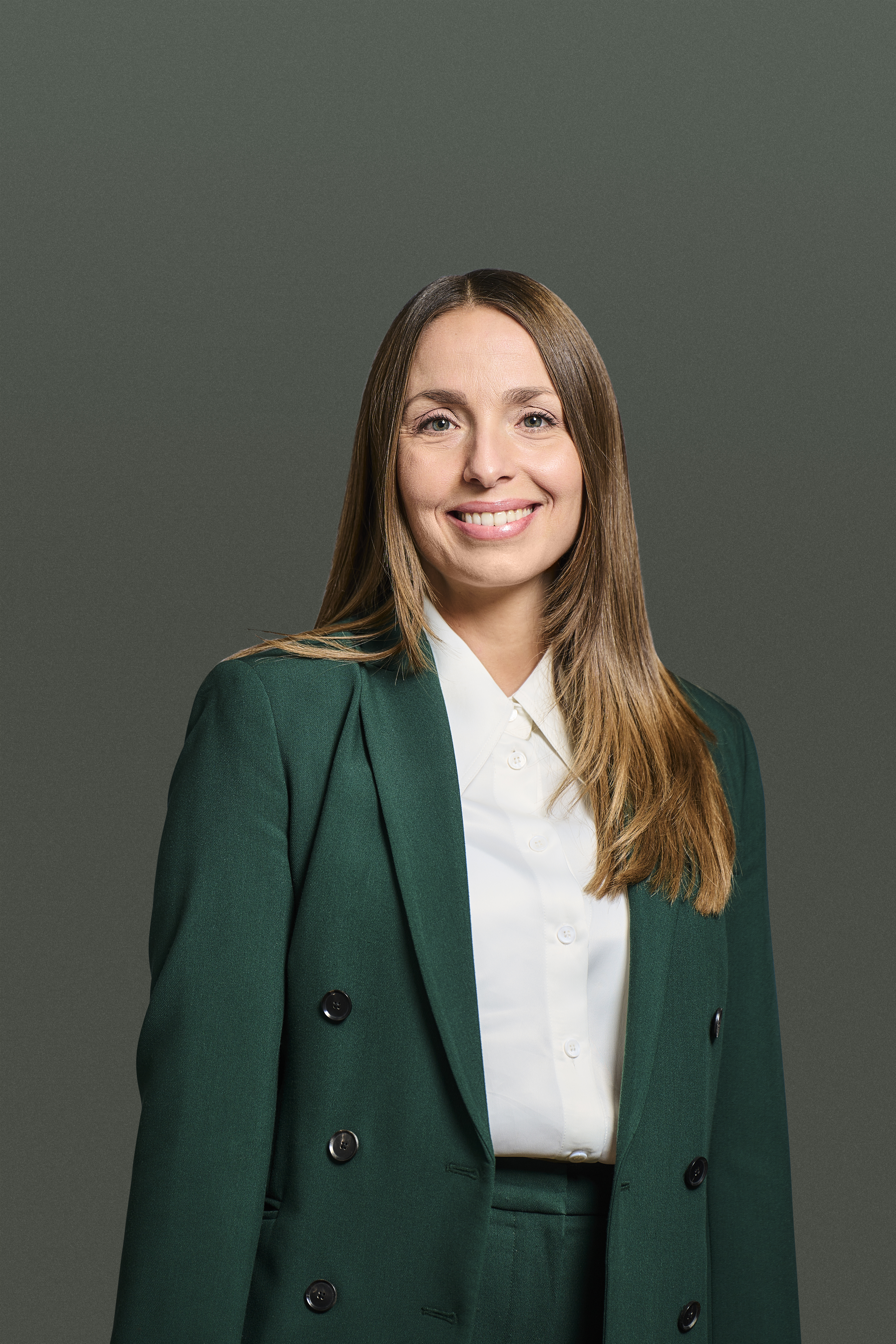 Ata Bærentsen
BOARD MEMBER
Ata Bærentsen comes from a strong commercial background and has vast experience working as legal counsel for a number of larger Danish and global companies.
Most recently, she was Head of ESG and Board Services at Danish SAXO Bank A/S. Ata Bærentsen currently sits on the Board of Magn, a Faroese energy company, where she is developing the company's first ESG strategy.
Strategy
GRM's vision is to become the preferred global energy risk manager, and it has launched a new strategy to reach this goal.
The company's focus remains providing clients with optimal energy price risk management and developing the best financial hedging programs available.
Building on these core competencies, the new strategic initiatives are designed to drive growth and agility, geographical expansion, the promotion of cleaner energy, and the development of flexible customer solutions.
Mission, vision & values
A/S Global Risk Management Ltd. Fondsmæglerselskab will continue to develop a successful, innovative and profitable financial energy derivatives team by providing clients with the best energy hedging solutions and
related services.