Risk Management of Energy Products With High Volatility
In a volatile energy market, it is more important than ever to protect your business against price fluctuations. One way to do this is through hedging of energy prices.
Hedging, for the most part, is a technique that is meant to reduce a potential loss – not maximize potential gains. Nevertheless, hedging often comes with clear economic advantages.
Firms that have good risk management programs can use this stability to reduce their cost of funding or lower their prices in markets deemed strategic and essential to the future progress of their companies.
Hedging can be used to improve or maintain competitiveness. Companies don't exist in isolation; they compete with other domestic companies in their sector and globally.
Through years of expertise, we are today capable of managing energy price risks of almost any energy type.
Our Energy Risk Management Expertise is Your Safe Haven
We have provided energy risk management solutions for years. We are experts in this area and can provide clients with the best possible solutions to protect them from volatility in the energy markets.
We work with a great variety of energy products, and we develop hedging strategies that are tailored to our clients' specific needs.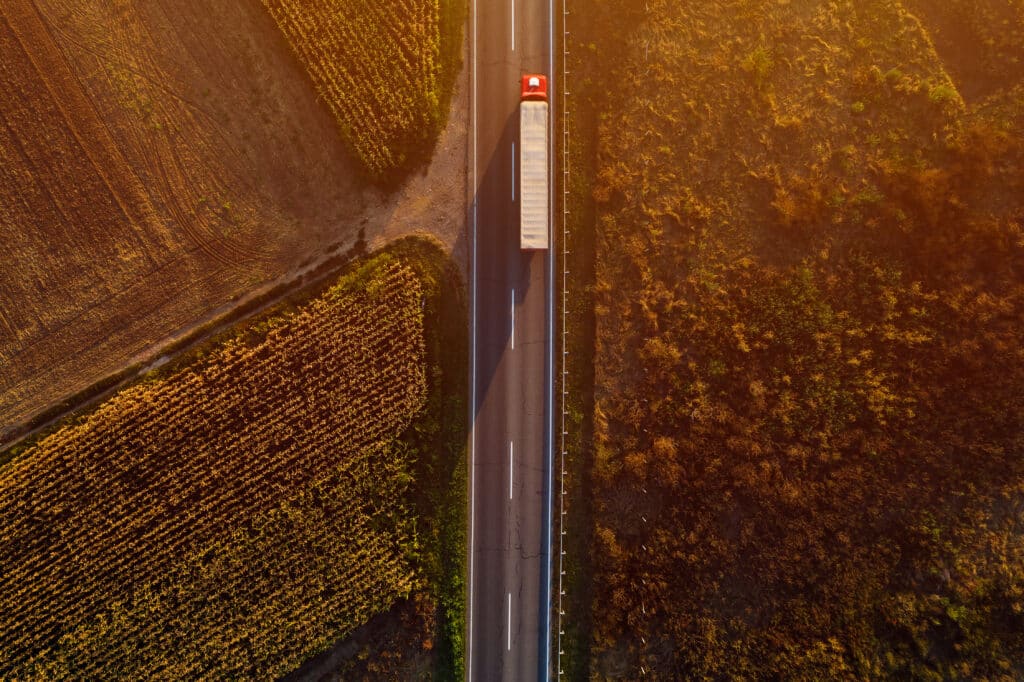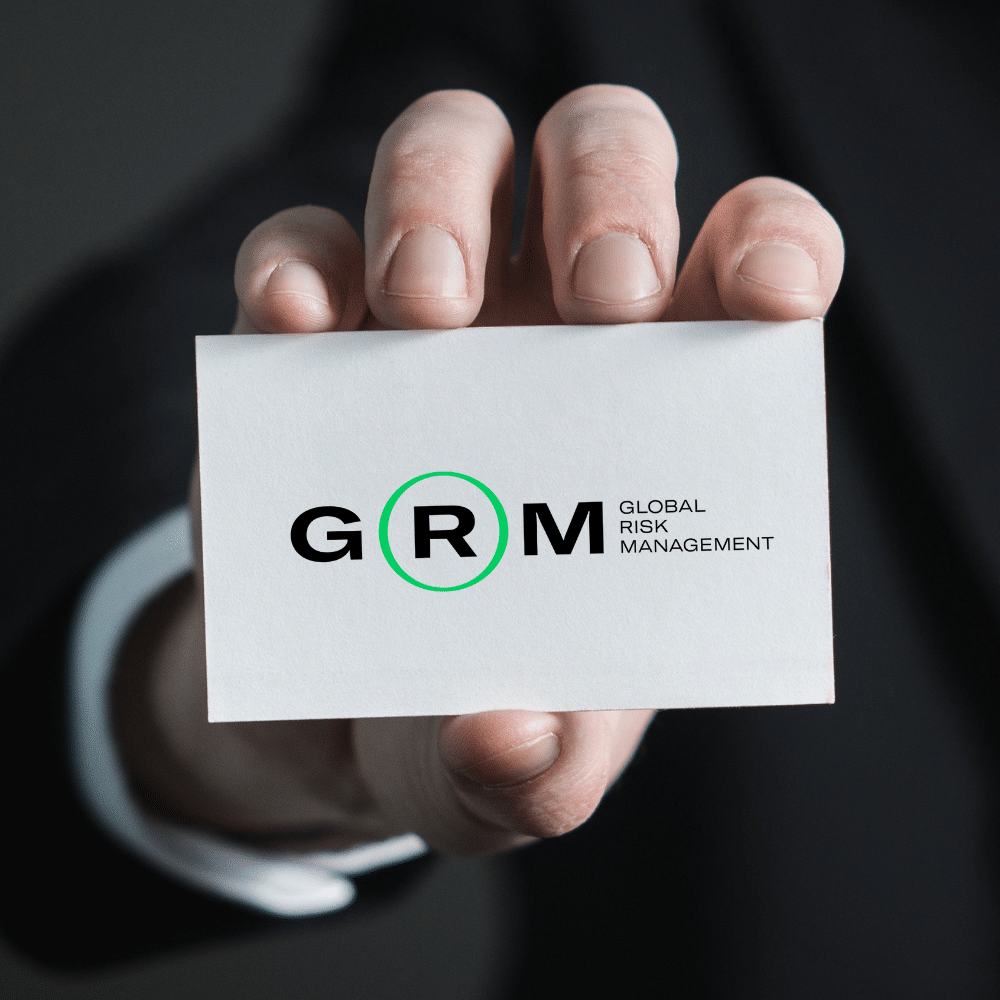 Providing your solution
Global Risk Management is part of USTC, one of Denmark's largest companies, and with roots tracing back to the 19th century. 
Through close cooperation with our clients, we deliver bespoke hedging solutions to mitigate their energy price risks.
Book a meeting today. We are standing by to service you.