Thin Margins and High Churn
The rapid turnover and direct exposure to oil, gas or coal price fluctuations require a stringent risk management strategy.
We offer our clients in energy trading and supply our deep expertise and access to hedge the exposure, whether a company is a trader, supplier or inventory manager.
As the world moves towards greener products, GRM bilaterally trades derivatives on greener products too. For example, these include biodiesel and electricity.  
Energy Supplier Solutions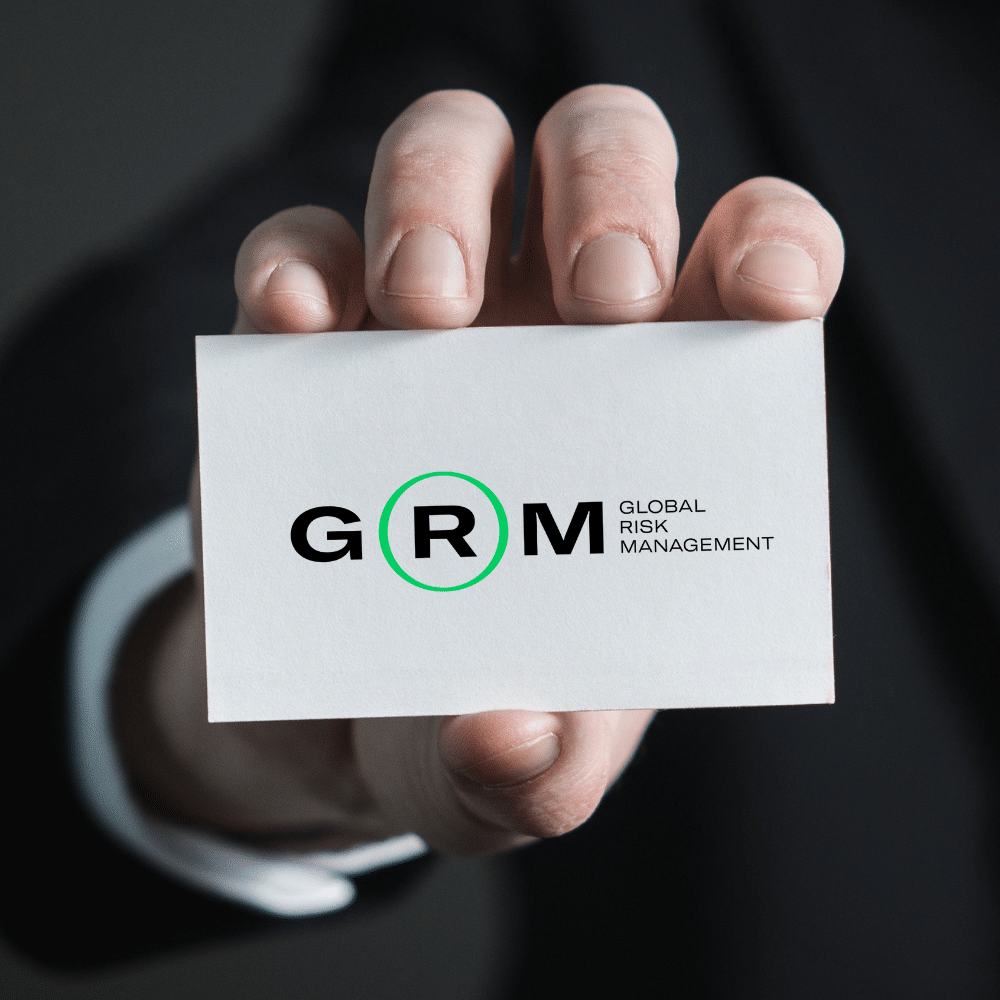 Providing your solution
Global is part of USTC, one of Denmark's largest companies, and with roots tracing back to the 19th century. 
Through close cooperation with our clients, we deliver bespoke hedging solutions to mitigate their energy price risks.
Book a meeting today. We are standing by to service you.
Industrial & Transportation
Industrial & Transportation