Industrial & Transportation
Risk Management of Energy Products For Any Industry
By hedging the relevant energy price exposures, consumers, traders and suppliers can enjoy certainty around the economic performance of their operations.
Whichever the type of energy classes they operate within, we have the tools and experience to assist them to manage their risk against energy price exposure.
In general, the energy markets are subject to a great deal of volatility. This volatility can have a significant impact on businesses and lead to great risks.
GRM is active in most major energy markets globally. With the knowledge and expertise gained by serving most major commercial sectors, we can help mitigate energy price risks and protect from the potential financial losses that may occur as a result of price fluctuations in the energy markets.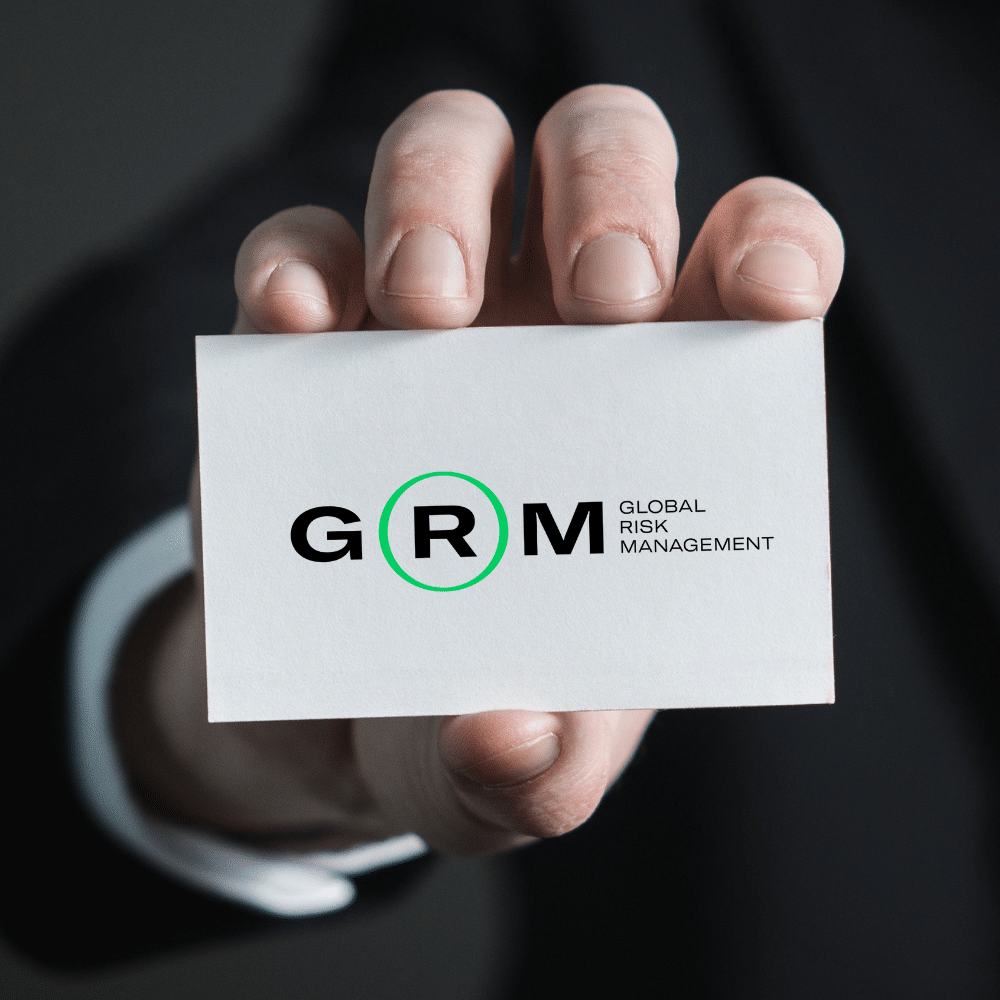 Providing your solution
Global is part of USTC, one of Denmark's largest companies, and with roots tracing back to the 19th century. 
Through close cooperation with our clients, we deliver bespoke hedging solutions to mitigate their energy price risks.
Book a meeting today. We are standing by to service you.