Long-term planning
Utilities are often constrained in their profitability opportunities by longer term commitments to supply services.
As well as offering access to markets to lock in prices, GRM can provide longer term hedging programmes due to our experience and the financial stability acquired by being a member of a large group of companies.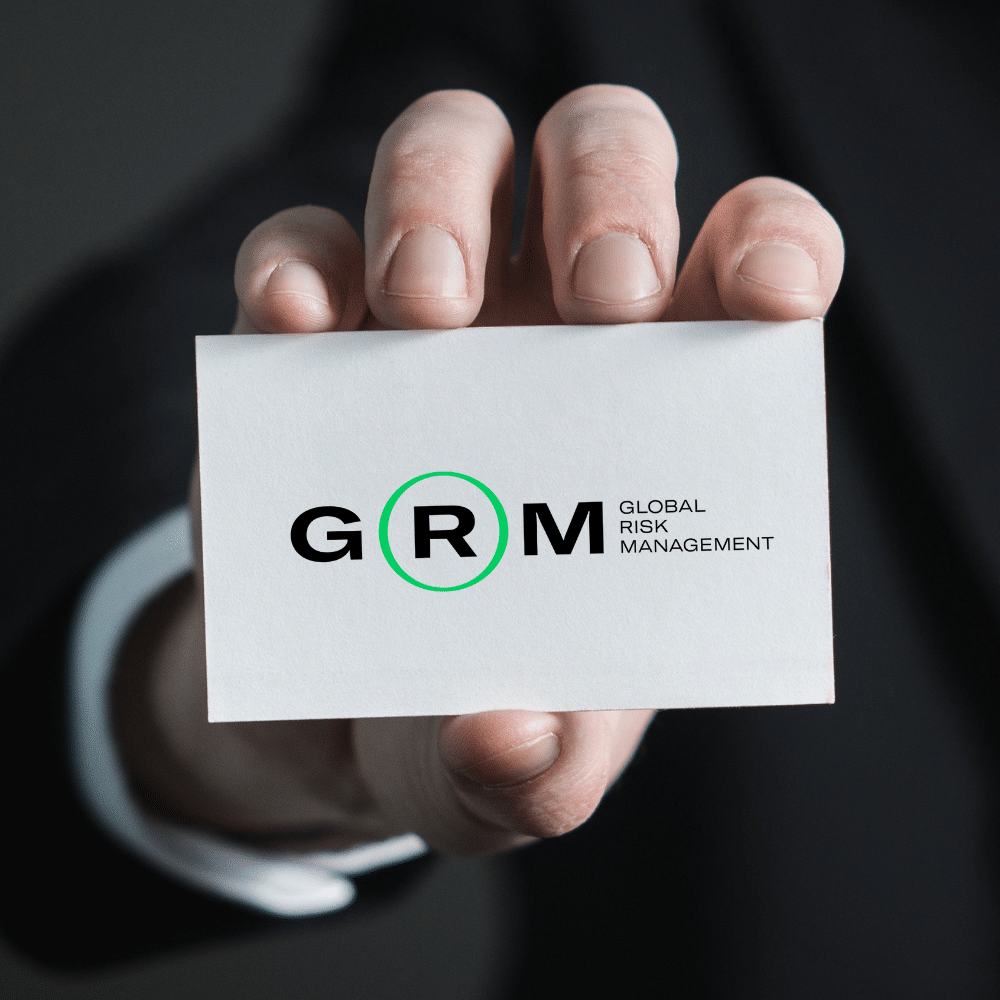 Providing your solution
Global is part of USTC, one of Denmark's largest companies, and with roots tracing back to the 19th century. 
Through close cooperation with our clients, we deliver bespoke hedging solutions to mitigate their energy price risks.
Book a meeting today. We are standing by to service you.