Risk Management of Fuel Oil
Intermediate or heavy fuel oil, also called residual fuel oil or bunkers, is the heavier, more sulphur risk remnant of the distillation process.
If cleaned to meet environmental regulations it can be used as a propellant on ocean going vessels.
Like other oil products fuel oil prices fluctuate and consumers and suppliers may face significant exposures, requiring prudent risk management.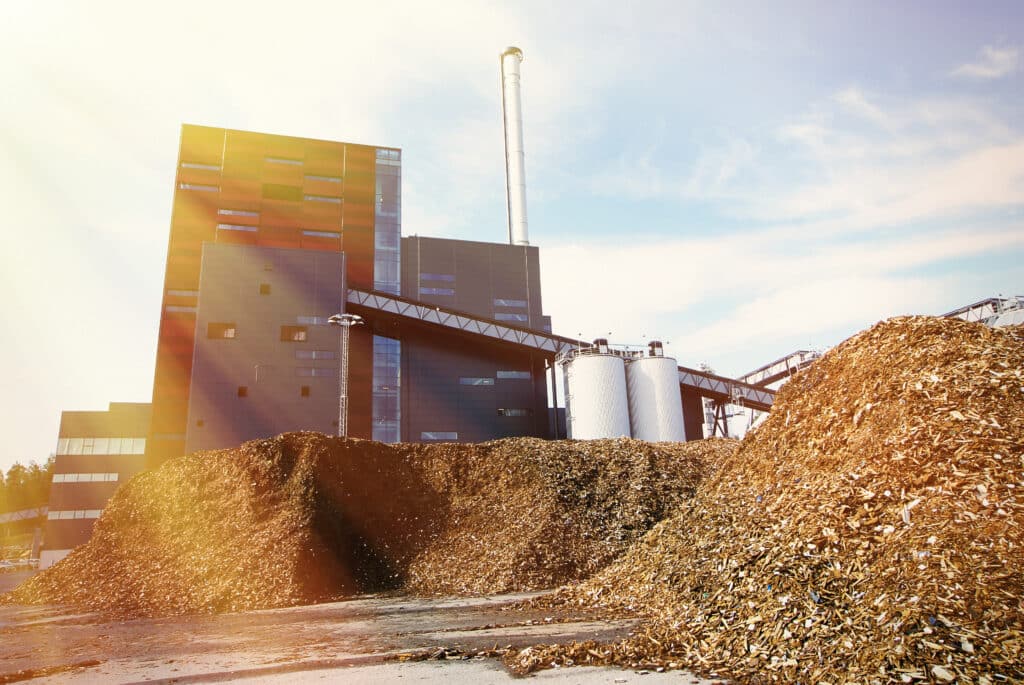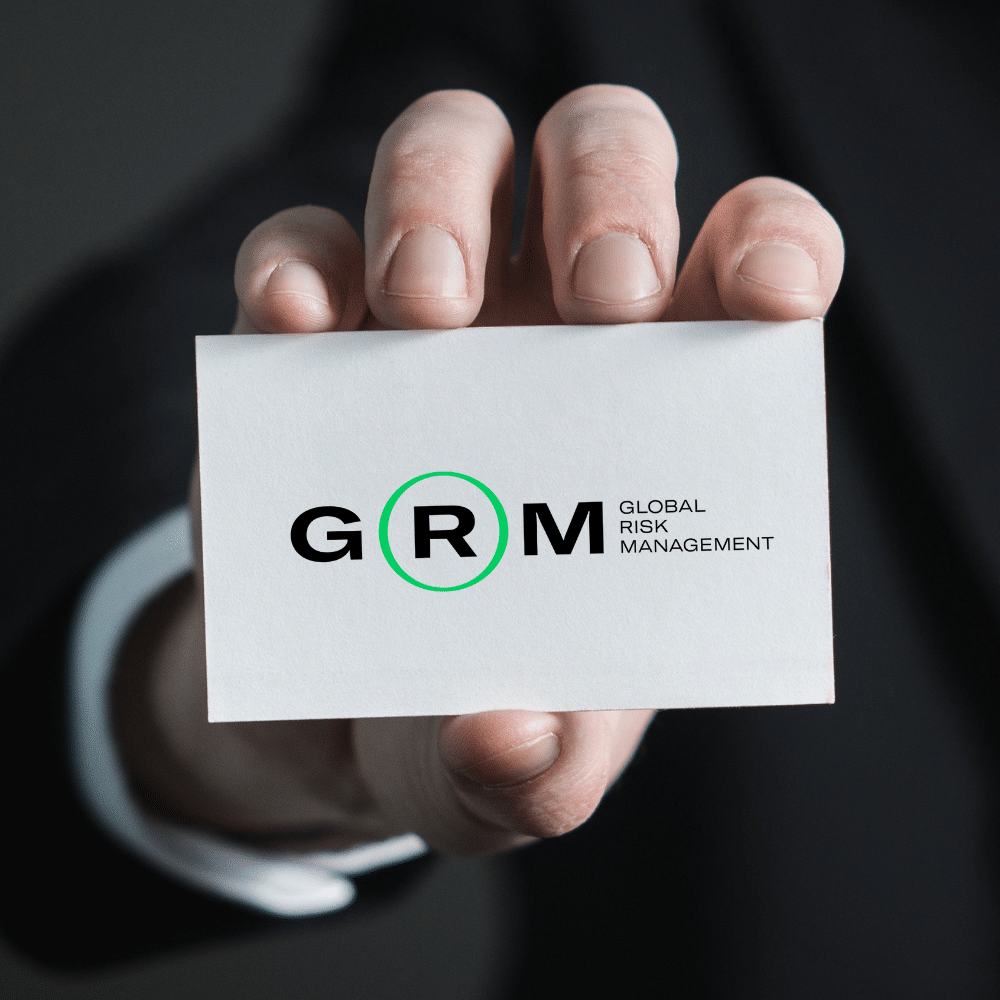 Providing your solution
Global is part of USTC, one of Denmark's largest companies, and with roots tracing back to the 19th century. 
Through close cooperation with our clients, we deliver bespoke hedging solutions to mitigate their energy price risks.
Book a meeting today. We are standing by to service you.
"The values of the family who owns the USTC Group guide us in everything we do. They expect us to hold ourselves to the highest creative, intellectual, and ethical standards."
"Because we are part of a global shipping group, we have real expertise in all aspects of energy risk management for the global fleet."