Risk Management of Aviation Fuel
Jet A1 is a kerosene type propellant used by helicopters, turboprop and jet aircrafts with a detailed requirement for fuel and engine performance.
The products are traded globally and prices are often based on indices, which fluctuate in value following the changing supply and demand balances.
Having the right risk management solutions is essential for aviation companies to achieve certainty in a volatile market space.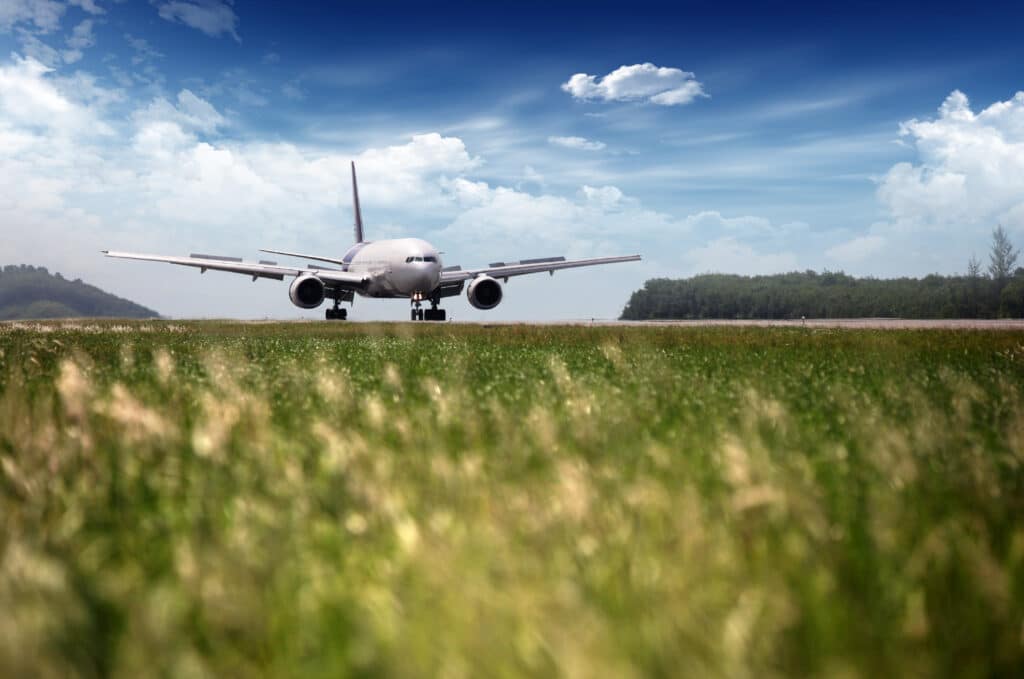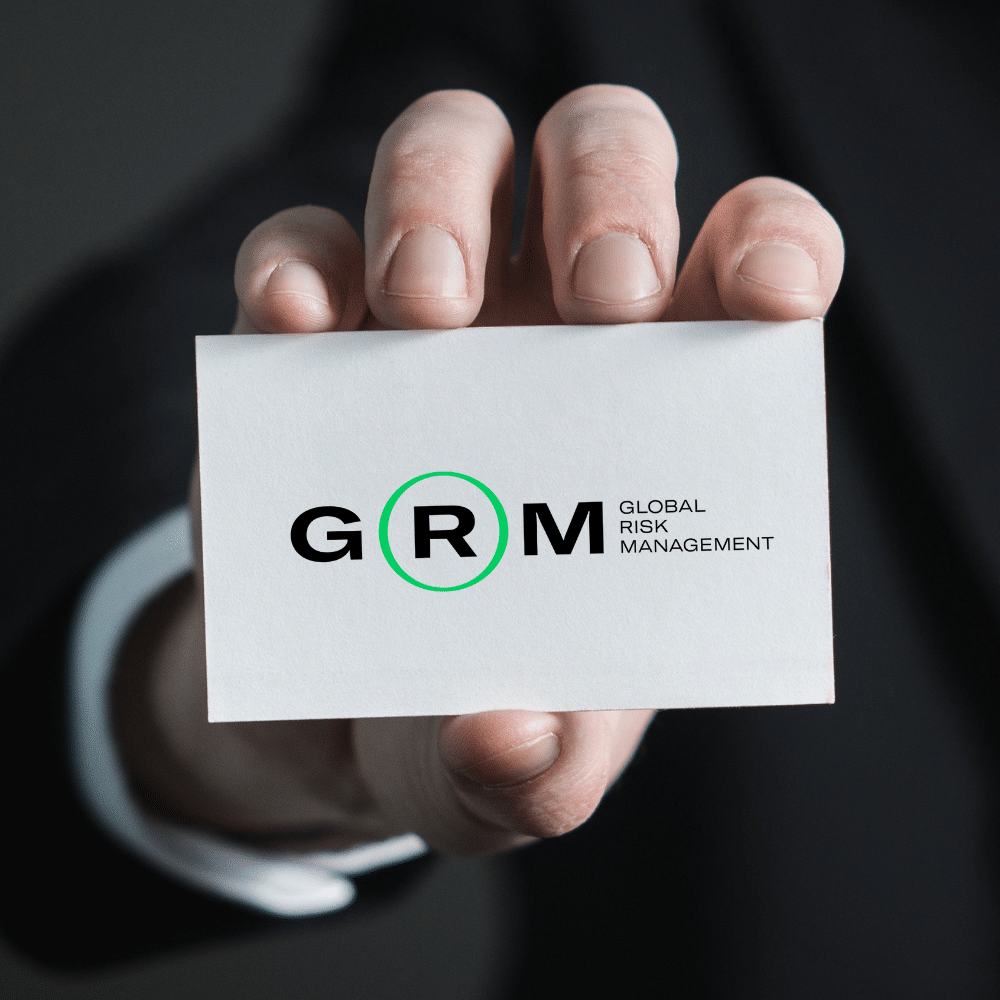 Providing your solution
Global is part of USTC, one of Denmark's largest companies, and with roots tracing back to the 19th century. 
Through close cooperation with our clients, we deliver bespoke hedging solutions to mitigate their energy price risks.
Book a meeting today. We are standing by to service you.
"The values of the family who owns the USTC Group guide us in everything we do. They expect us to hold ourselves to the highest creative, intellectual, and ethical standards."
"Because we are part of a global shipping group, we have real expertise in all aspects of energy risk management for the global fleet."