The sky is not the limit
Safety is essential, not least on economic uncertainties.
Whether an airline is active in scheduled service, touristic operation or otherwise, we have longstanding experience in tailor-making risk management solutions under careful consideration of the company's specific operation and surrounding factors.
This ensures a safer environment in an industry that requires detailed focus on financial performance.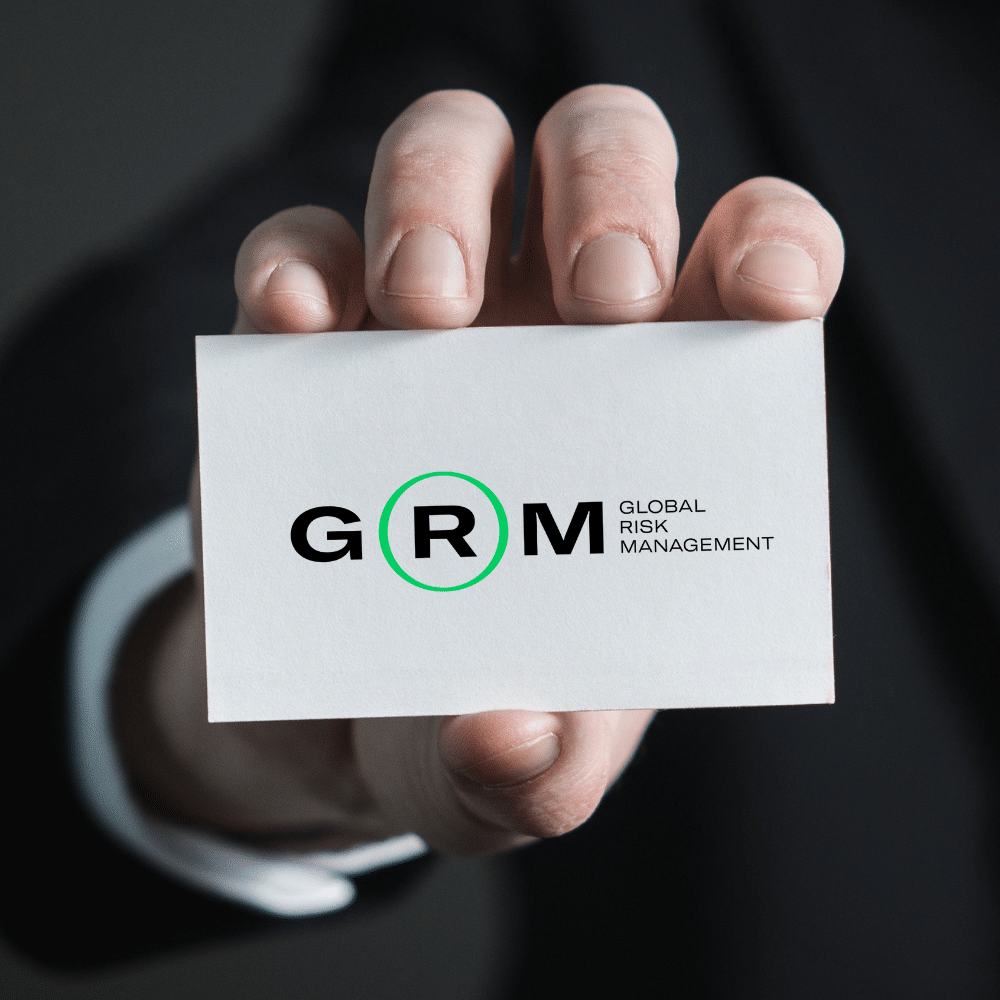 Providing your solution
Global Risk Management is part of USTC, one of Denmark's largest companies, and with roots tracing back to the 19th century. 
Through close cooperation with our clients, we deliver bespoke hedging solutions to mitigate their energy price risks.
Book a meeting today. We are standing by to service you.