Risk Management of Bitumen
Bitumen is a dark-coloured, semi-solid product that is primarily used in road construction as a binder in asphalt concrete.
Prices for some types of bitumen are derived from crude or fuel oil, which present the involved companies with significant price risks but also the opportunity to effectively hedge their exposure.
GRM has many years of experience working with the industry.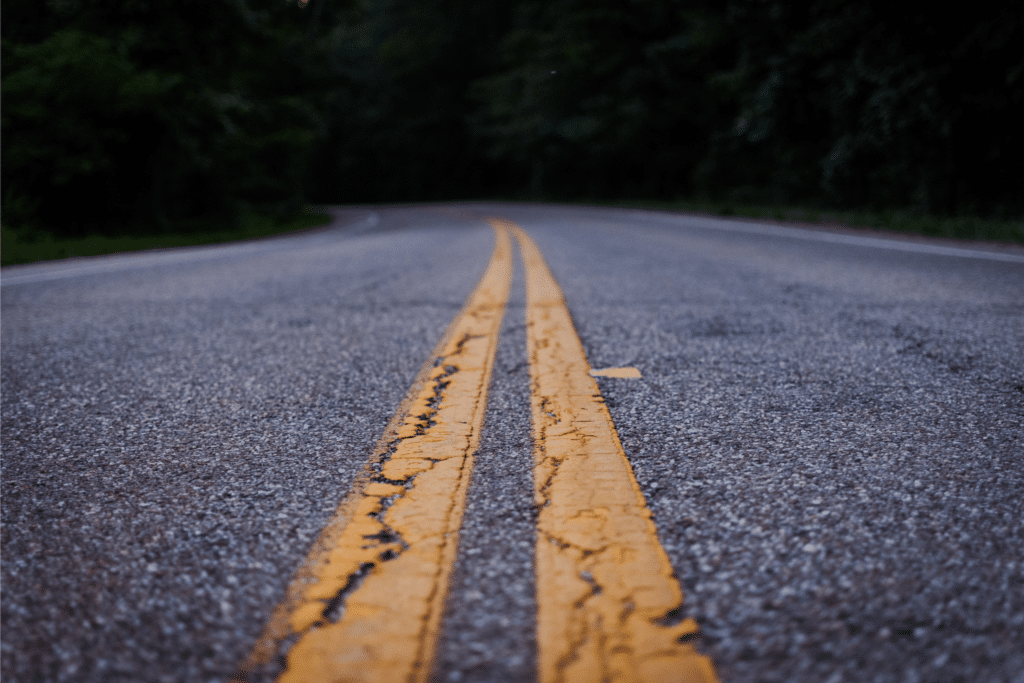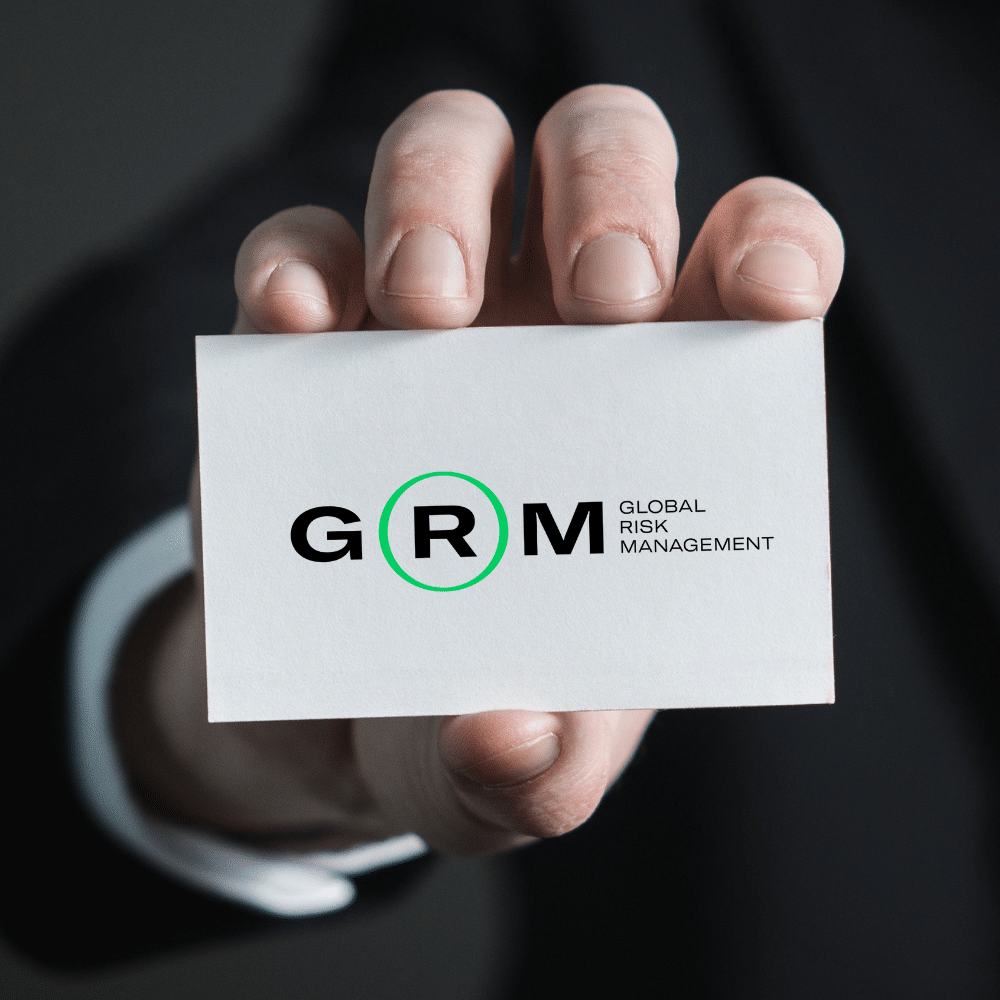 Providing your solution
Global is part of USTC, one of Denmark's largest companies, and with roots tracing back to the 19th century. 
Through close cooperation with our clients, we deliver bespoke hedging solutions to mitigate their energy price risks.
Book a meeting today. We are standing by to service you.