Risk Management of Biofuels
Liquid and solid biofuels play a growing importance as energy source for goods production, heating and transportation.
However, like fossil fuels, market prices fluctuate and companies producing, trading or consuming these greener products can be exposed to adverse market circumstances.
GRM assist these companies with understanding the available risk management solutions.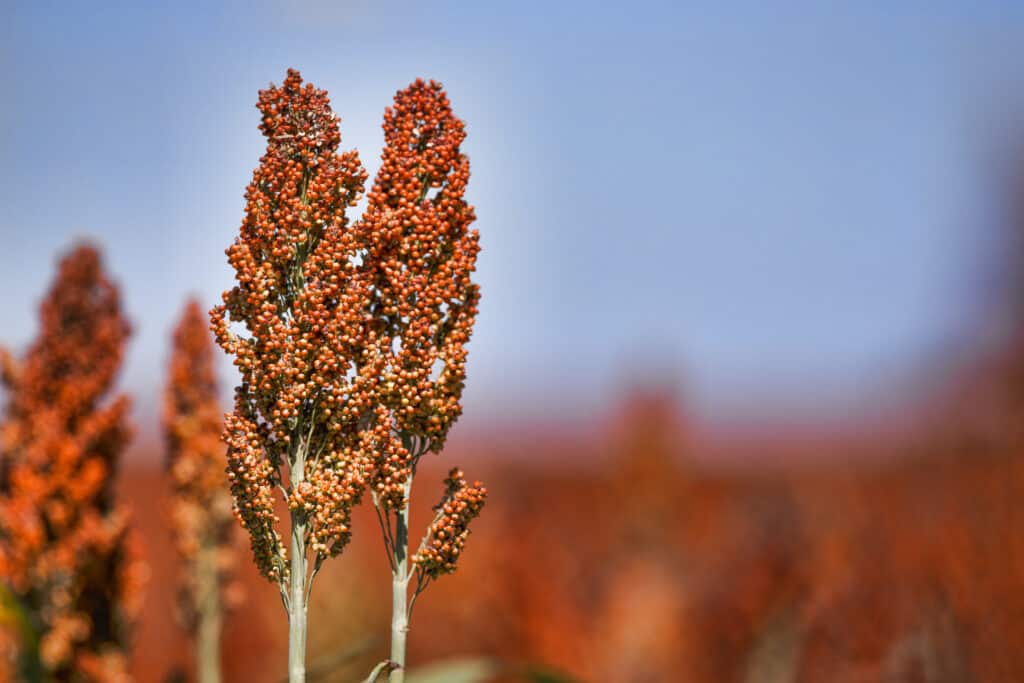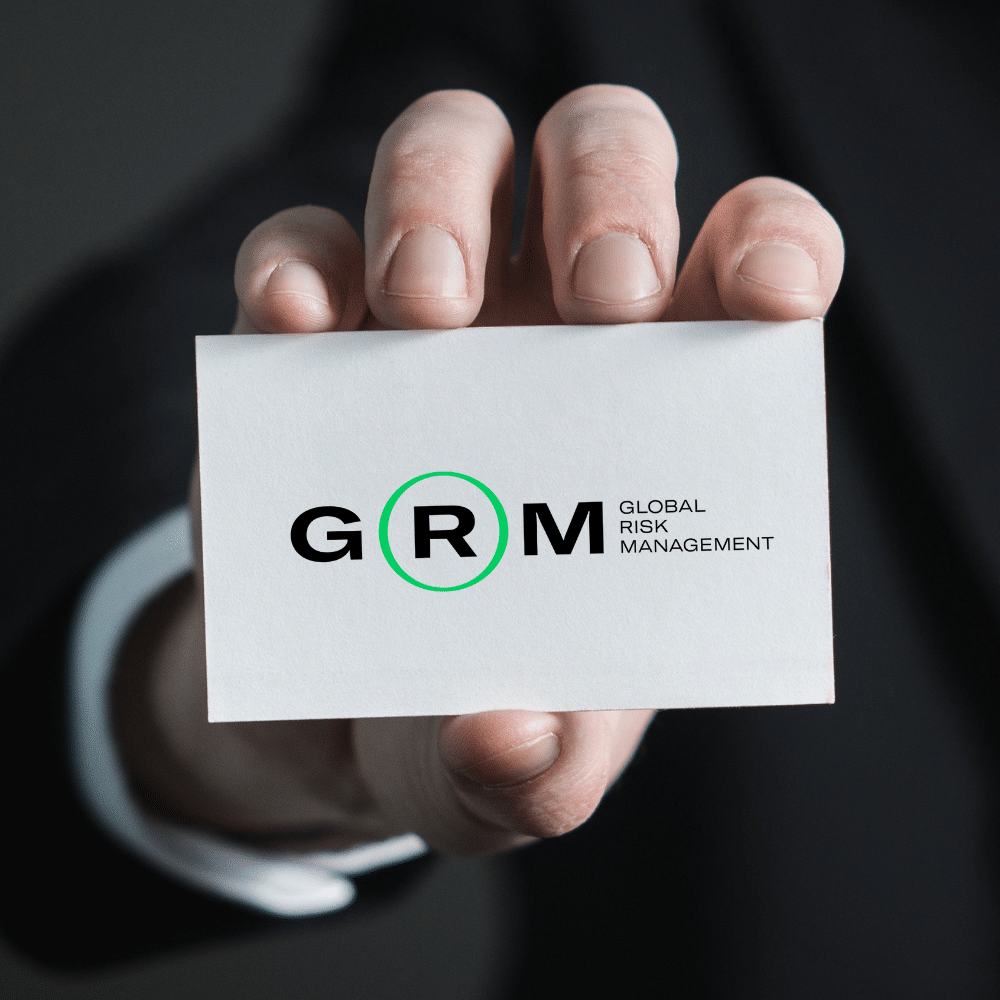 Providing your solution
Global Risk Management is part of USTC, one of Denmark's largest companies, and with roots tracing back to the 19th century. 
Through close cooperation with our clients, we deliver bespoke hedging solutions to mitigate their energy price risks.
Book a meeting today. We are standing by to service you.