Organizational Structure
A SOLID STRUCTURE
A solid structure
GRM is part of USTC, one of Denmark's largest companies, and with roots tracing back to the 19th century.
USTC remains privately owned by the family that turned it into a global shipping company.
Today, USTC has offices in 35 countries and more than 3,400 employees. Our sister companies include Bunker Holding, the world's leading bunkering company, and Uni-Tankers, a global tanker shipping company.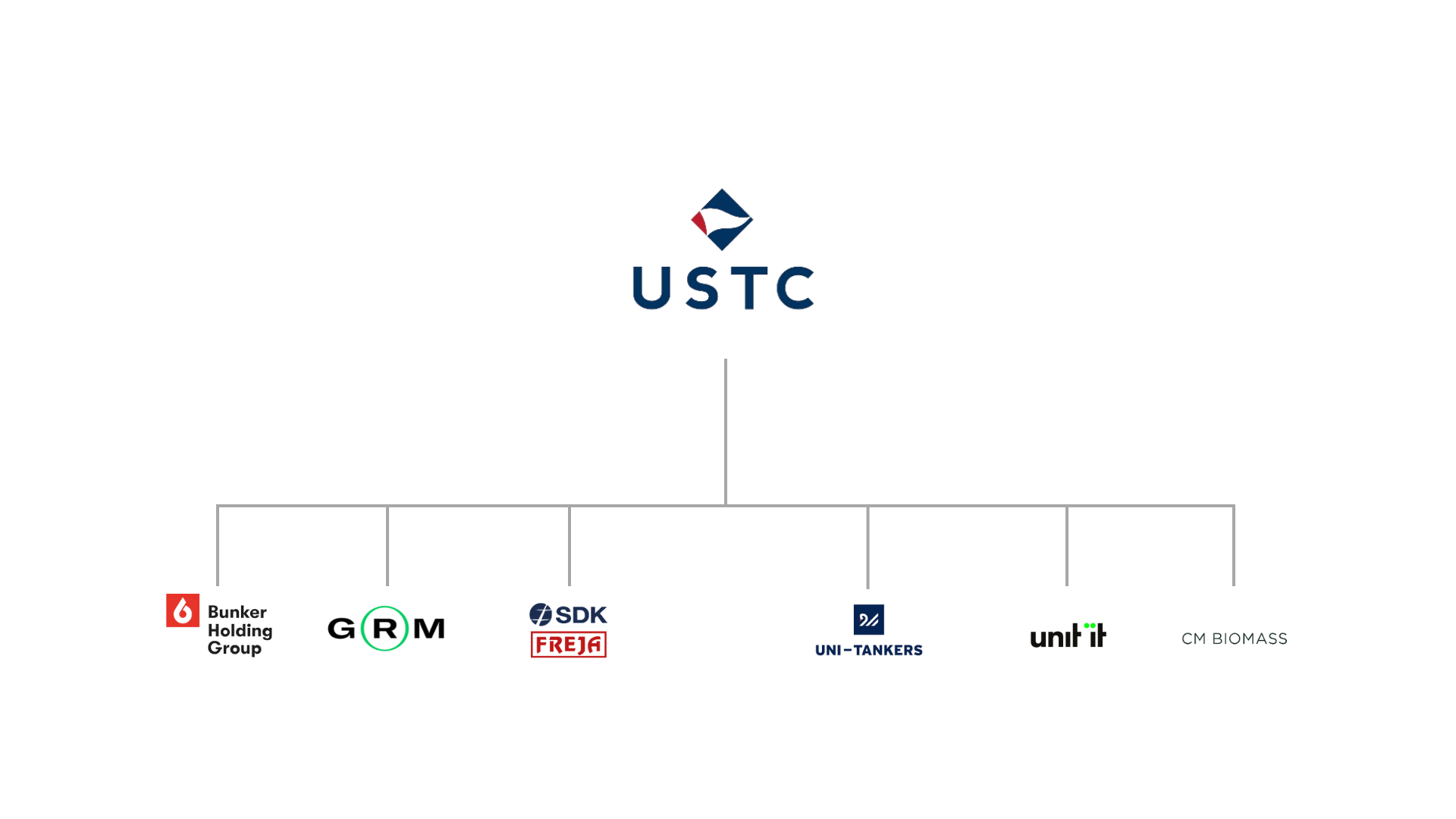 A/S Global Risk Management Ltd. Fondsmæglerselskab is part of the USTC Group as an independent business unit