GRM Announces Danske Bank Veteran Martin Vorgod as New CCO
As GRM has put forth its new strategy for growth, the new CCO will be in charge of the commercial part of this endeavour.
His areas of responsibility thus include new products and projects like GAS and emission, the new MENA and US setups and heading the Sales and Trading teams while connecting the dots between GRM and the sibling companies of Bunker Holding and subsidiaries.
"As our new CCO, Martin Vorgod will have his plate full in no time, with all the projects and visions we have for GRM in the years to come.

That is also why the hands-on nature of Martin Vorgod and his interest in the entrepreneurial side of project management made us keen on bringing him on board. We are happy to welcome Martin and are excited for the future to come," says Peder D. Møller, CEO of GRM.
Martin Vorgod comes from a position as Global Head of FX Sales in Danske Bank and brings solid experience with management and know-how of the day-to-day business in sales and commodity trading.
During his years with Danske Bank, he has been project lead on the bank's commodities trading as well as having spent several years in New York rebooting the bank's currency trading and reorganising work culture to optimise teamplay.
"I've always believed trading is a people's game, and to make the right deal is often a matter of the right network, trust, and relations building.

That holds true both in internal structures and how we engage with clients. This philosophy is something I'm going to be implementing by example, as I get hands-on with all the upcoming projects at GRM," says Martin Vorgod.
New CCO supplements GRM's growth strategy
At GRM, Martin will be heading the expansion into the MENA market and GRM's entry into the USA, as well as taking on the responsibilities of driving the business forward in cooperation with the board and owner family.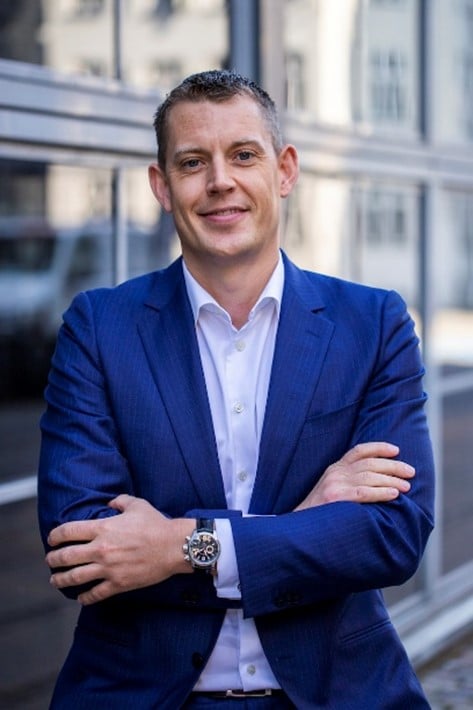 "Much of my experience is divided between the nitty-gritty of sales and trading and the managerial work of creating the best work environments for my colleagues.

This is why the position of CCO at GRM seemed the right fit for me, putting me right at the centre of both worlds. Adding to that, the responsibility of an executive position and the complexity that comes with that responsibility is something I'm very excited about taking on," says Martin Vorgod.
Martin recently returned to Copenhagen from his station in New York but will be working out of the offices in Copenhagen, Middelfart, and Aarhus interchangeably.
Martin Vorgod will be joining GRM on the 1st of March 2022.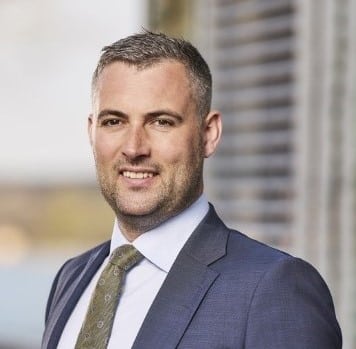 Providing your solution
Global is part of USTC, one of Denmark's largest companies, and with roots tracing back to the 19th century. 
Through close cooperation with our clients, we deliver bespoke hedging solutions to mitigate their energy price risks.
Get your solution today. We are standing by to service you.
Riding the Roller Coaster
Riding the Roller Coaster