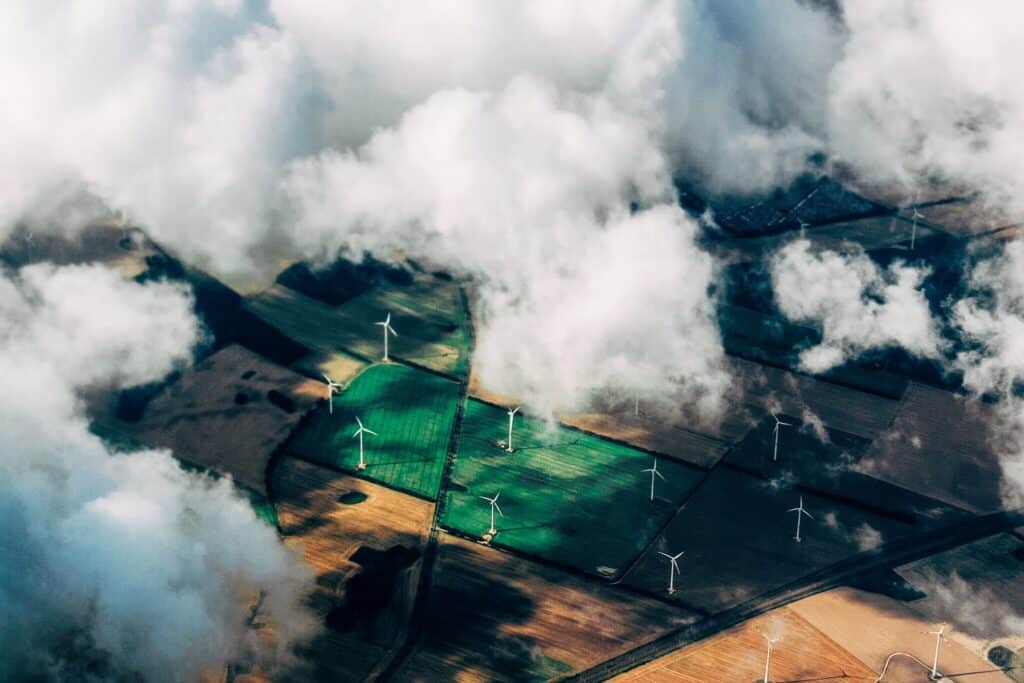 A/S Global Risk Management Ltd. Fondsmæglerselskab (GRM) provides energy price risk management to most energy-intensive industries, including the shipping industry…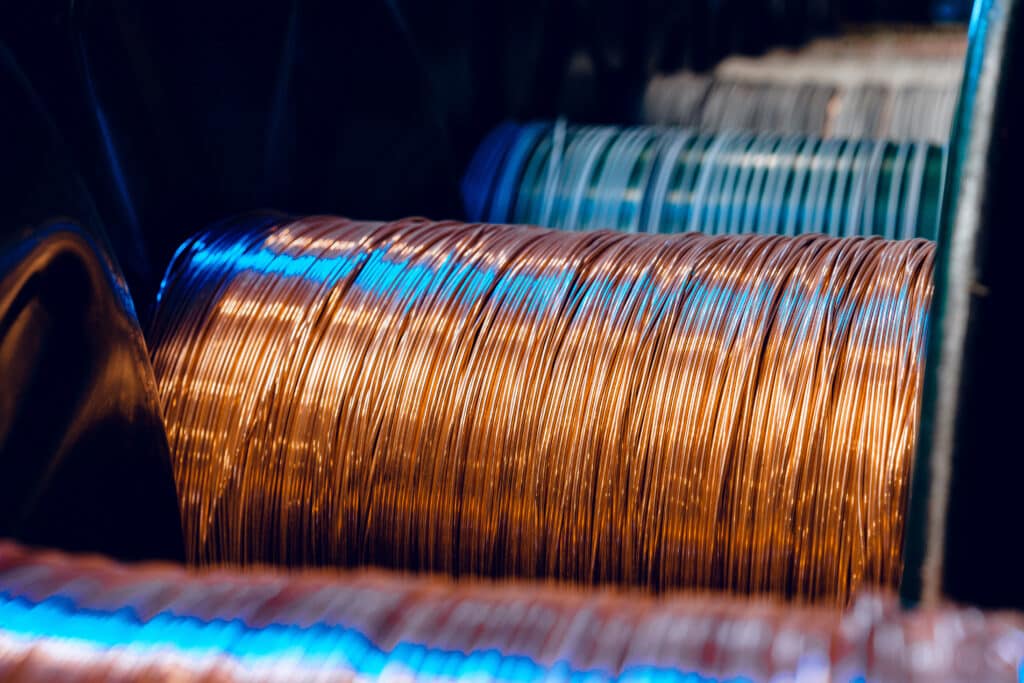 Modern commodity price hedging practices are largely acknowledged to have started in the mid-1800s with American farmers meeting…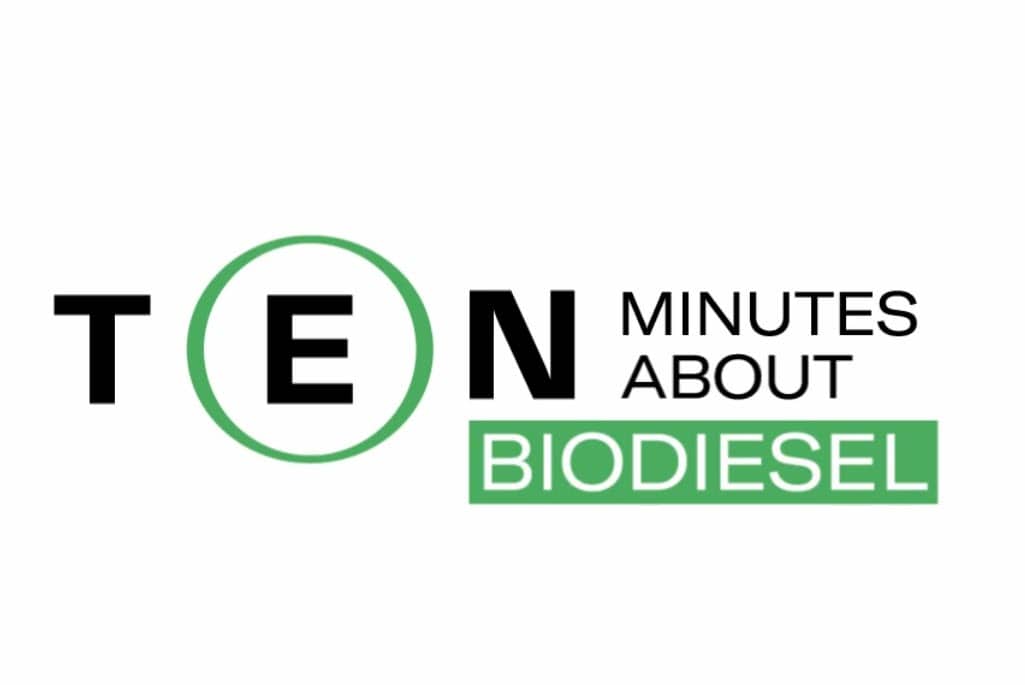 See our Chief analyst, Arne Lohmann Rasmussen, interviewing our energy trader Søren Krogh Hansen on biodiesel.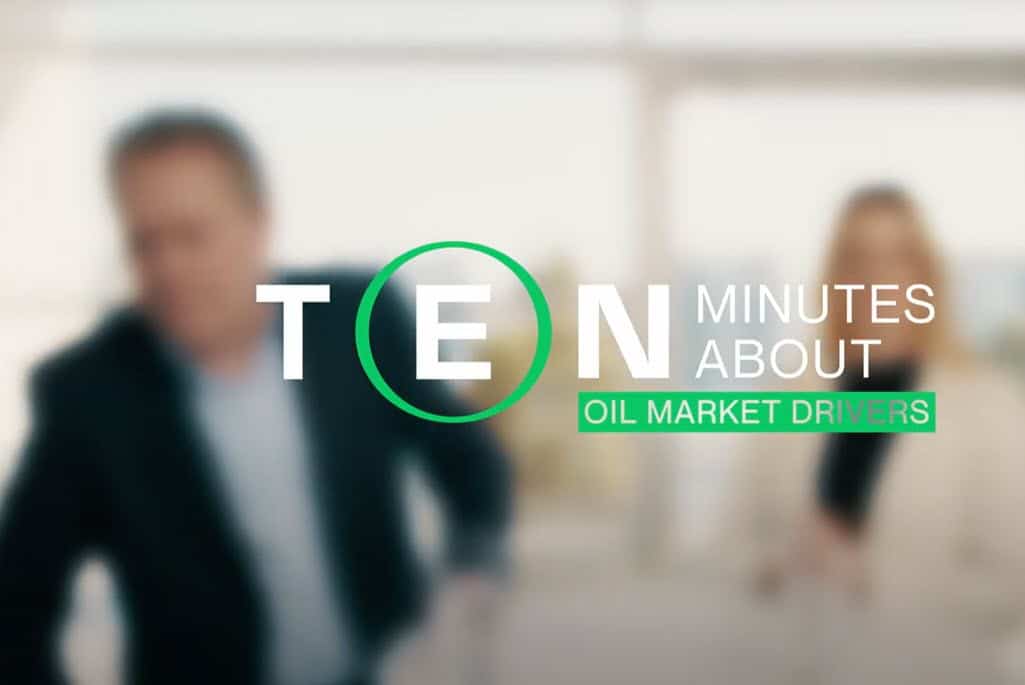 In the studio, we have Chief analyst Arne Lohmann Rasmussen and Energy Risk Manager Lisa Ellegaard Klitmøller.
As GRM put forth its new strategy for growth, the new CCO will be in charge of the commercial part of this endeavour…
Hedging firm Global Risk Management, a sister company to marine fuels conglomerate Bunker Holding…
Regular market insights on e-mail or SMS
Sign up for market insights by using our form to the right.
You can get insights on mail and on SMS/text.