Stay Informed
A/S GLOBAL RISK MANAGEMENT LTD. FONDSMÆGLERSELSKAB MEDIA RESOURCES
In the media
Follow our presence in the media
Welcome to our media section. Here, you'll find an overview of latest press releases, interviews and articles.
A Leading Provider of Customised Hedging Solutions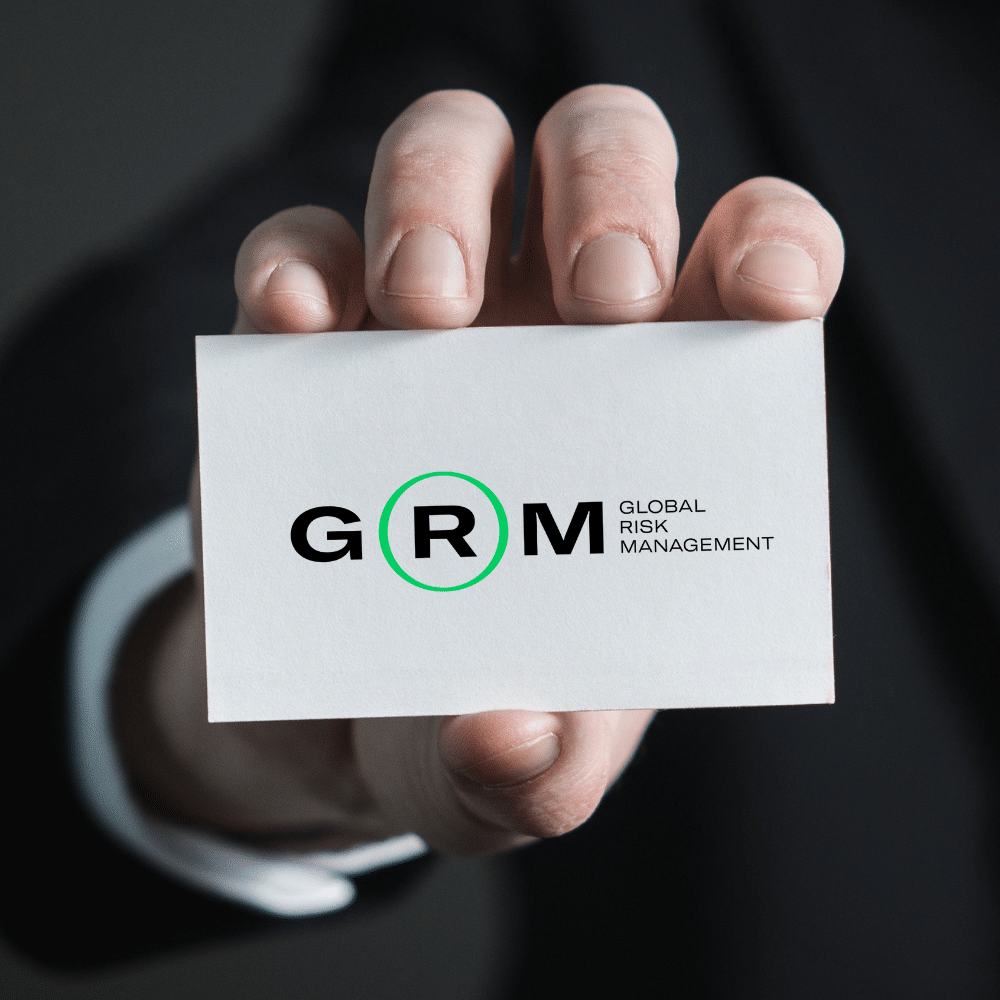 Providing your solution
Global Risk Management is part of USTC, one of Denmark's largest companies, and with roots tracing back to the 19th century. 
Through close cooperation with our clients, we deliver bespoke hedging solutions to mitigate their energy price risks.
Book a meeting today. We are standing by to service you.