Video interview: 10 Minutes About Biodiesel
Chief analyst, Arne Lohmann Rasmussen, interviewing our energy trader Søren Krogh Hansen on biodiesel.
Get more Insights in the video interview, regarding the prices of biodiesel; do they just follow the regular diesel, or how are they trading in the market?
You will also get Insights regarding the four main indices that are traded in the financial market; RME FOB ARA, FAME 0 FOB ARE, UCOME FOB ARA, and FAME -10 FOB ARA.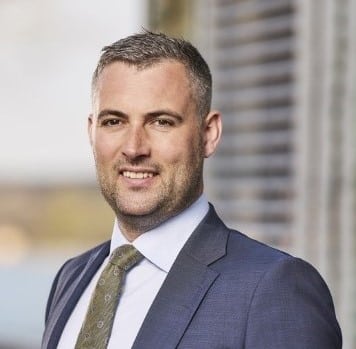 Providing your solution
Global is part of USTC, one of Denmark's largest companies, and with roots tracing back to the 19th century. 
Through close cooperation with our clients, we deliver bespoke hedging solutions to mitigate their energy price risks.
Get your solution today. We are standing by to service you.
Riding the Roller Coaster